We're a B Corp Certified, ethically led, values-driven business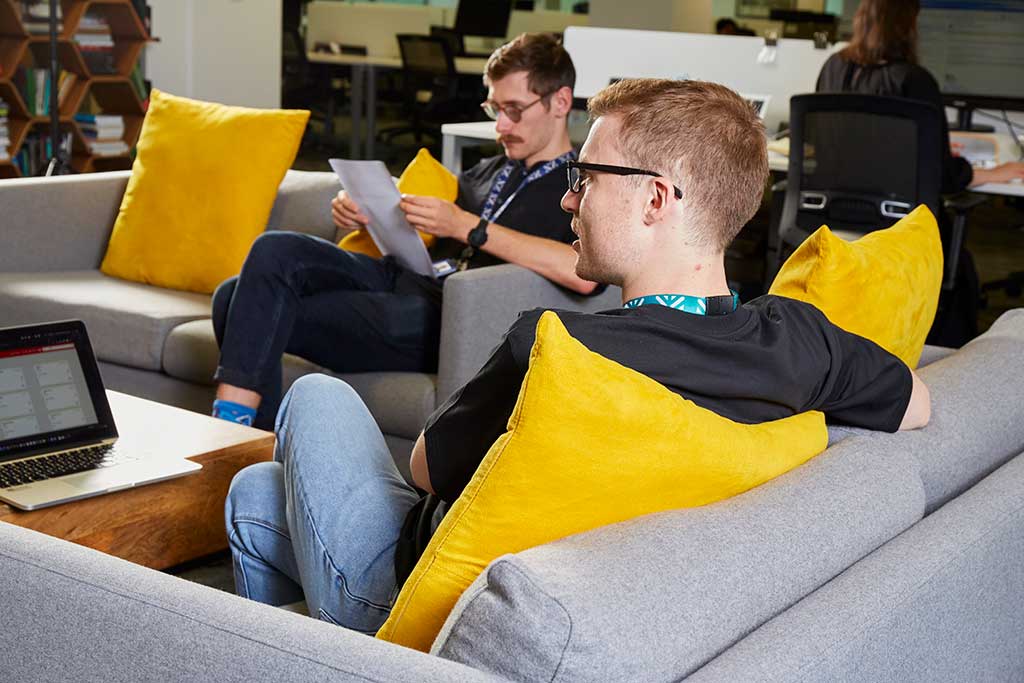 Building resilience to, and trying to solve, the world's trickiest social issues comes with a unique set of ethical challenges. We take seriously our responsibility to act transparently and with integrity.
Having a clearly defined set of values and an ethics code of conduct means everyone who works at Zinc Network is clear about the kinds of projects we do, and the way we act in delivering them.
Our CEO, Robert Elliott, outlines our commitment to ethical behaviours and policies.
Our core ethical principles
Our code of conduct covers the following ethical principles: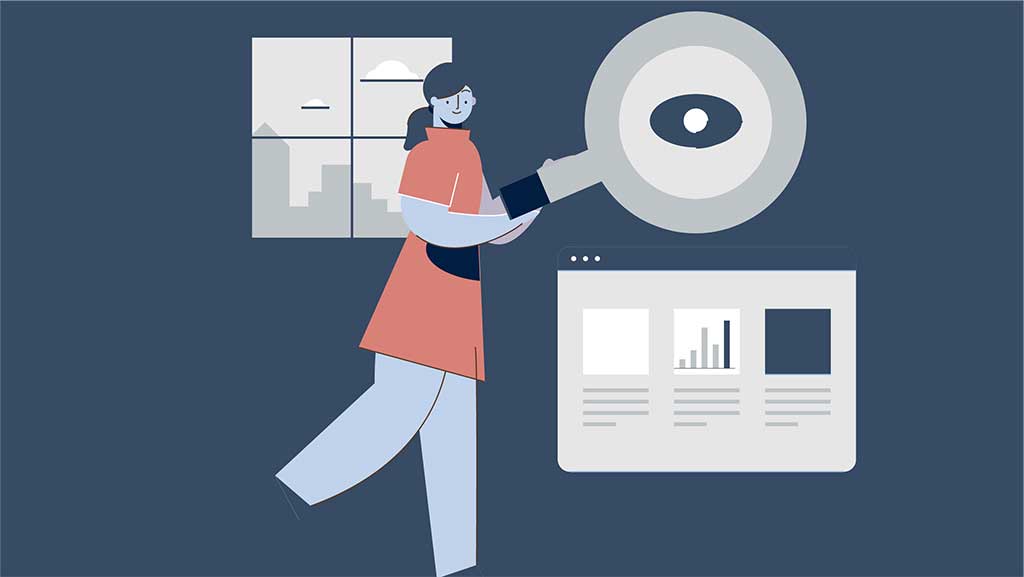 Respecting privacy when researching human behaviour
We respect the agency of those taking part in our research programmes, with participants fully briefed on a project's objectives and able to disengage at any stage
We respect people's right to privacy when we conduct open-source digital research and only report personally identifiable content in specific circumstances: i.e. if there is a threat to the user, or the public's safety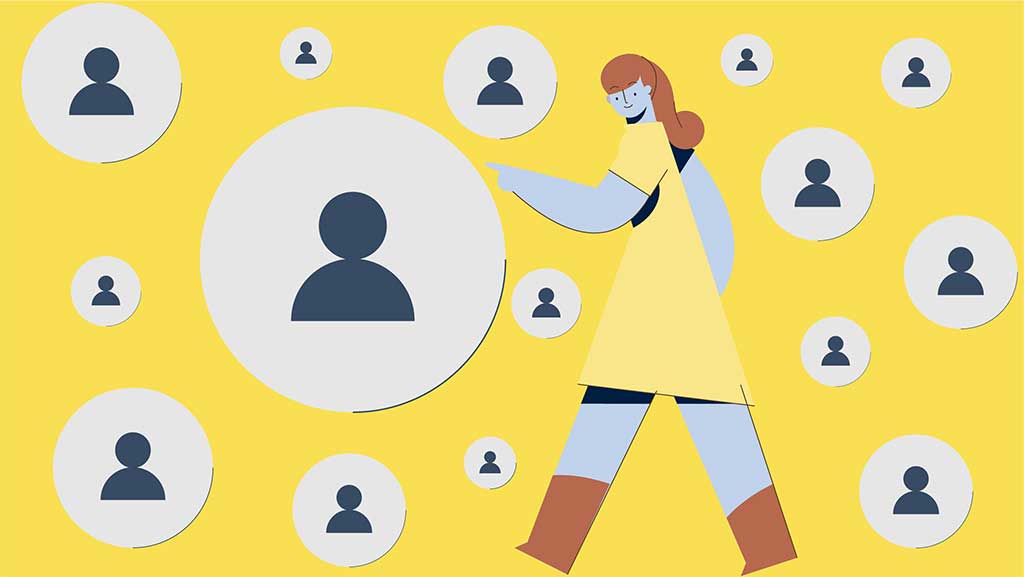 Supporting everyone working with us
We respect the agency of individuals, organisations, partners and staff working with us, and fully brief everyone on a project's objectives
We aim to support everyone working on our projects and manage risks accordingly; for example,

support coping with tackling the issue of online child abuse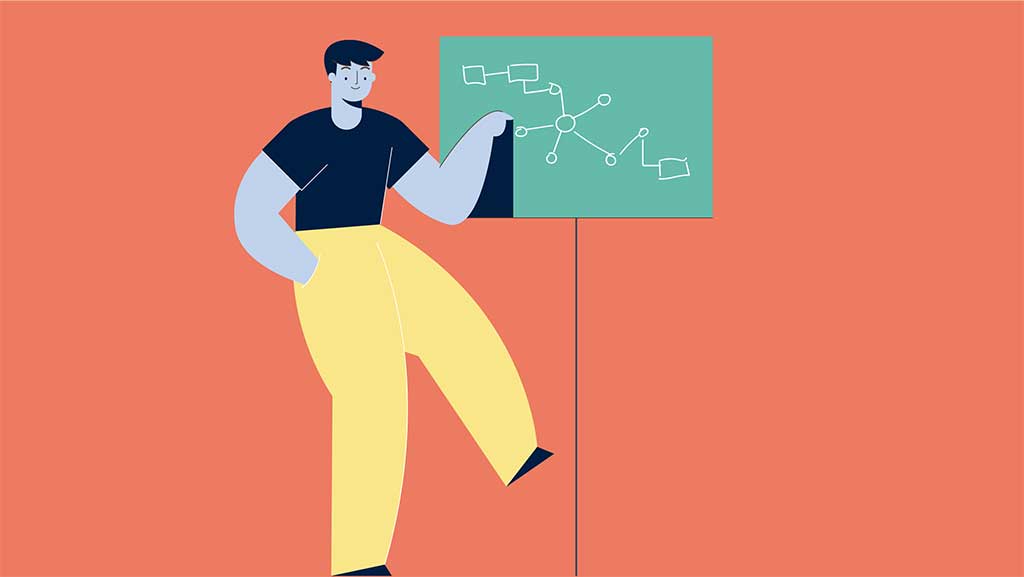 Building a network with integrity and acting transparently
We work only with clients and partners who want to deal with problems effectively and do not contradict the core values of democracy and free speech
When creating or co-creating content, we enforce strict accuracy guidelines
Our work is under constant review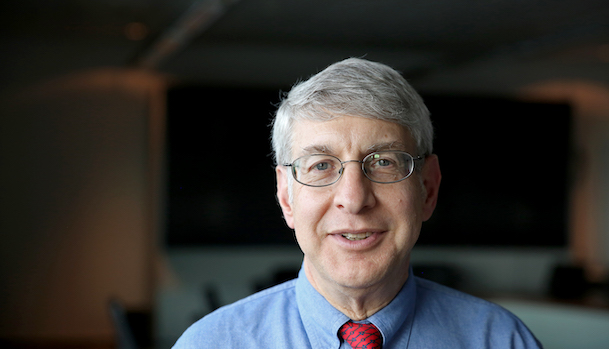 Led by an experienced ethicist, Thomas Kent, we have committed to publishing a report every year that outlines how we consider the impact of our decisions on workers, customers, suppliers, communities and the environment. Read our inaugural report covering our work across 2020 here.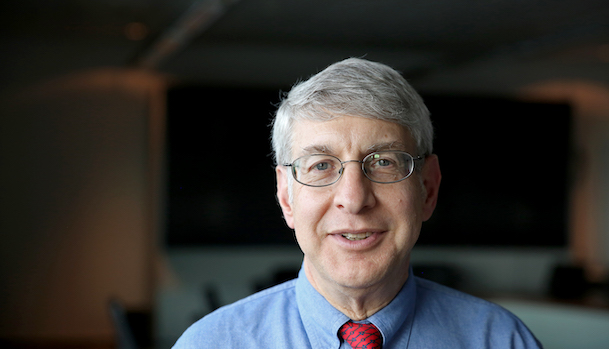 Zinc Network is B Corp Certified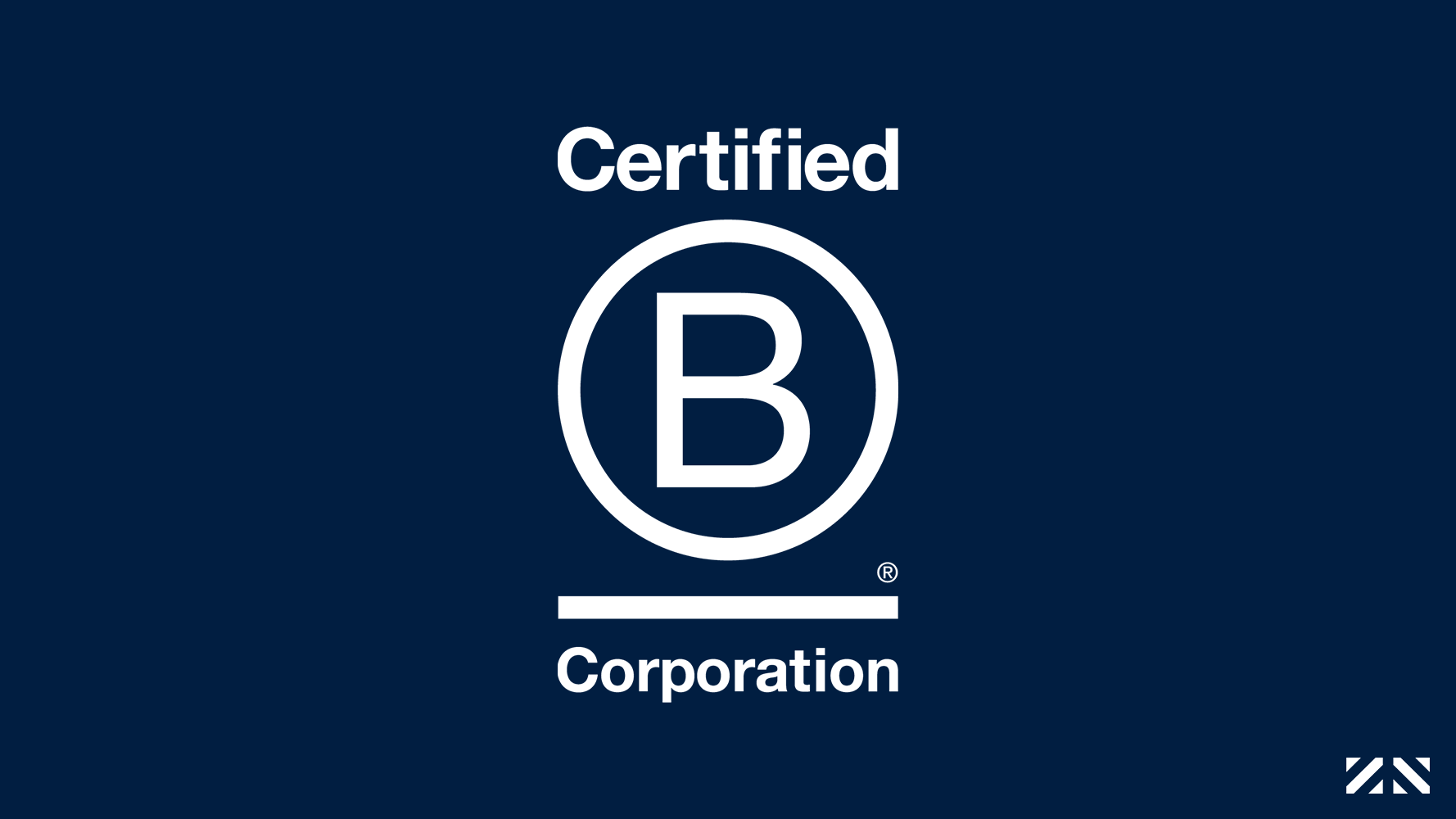 We're a company that balances purpose with profit and we believe that business should be a force for good. Our certification shows that we meet the highest verified standards of social and environmental performance, transparency, and accountability.