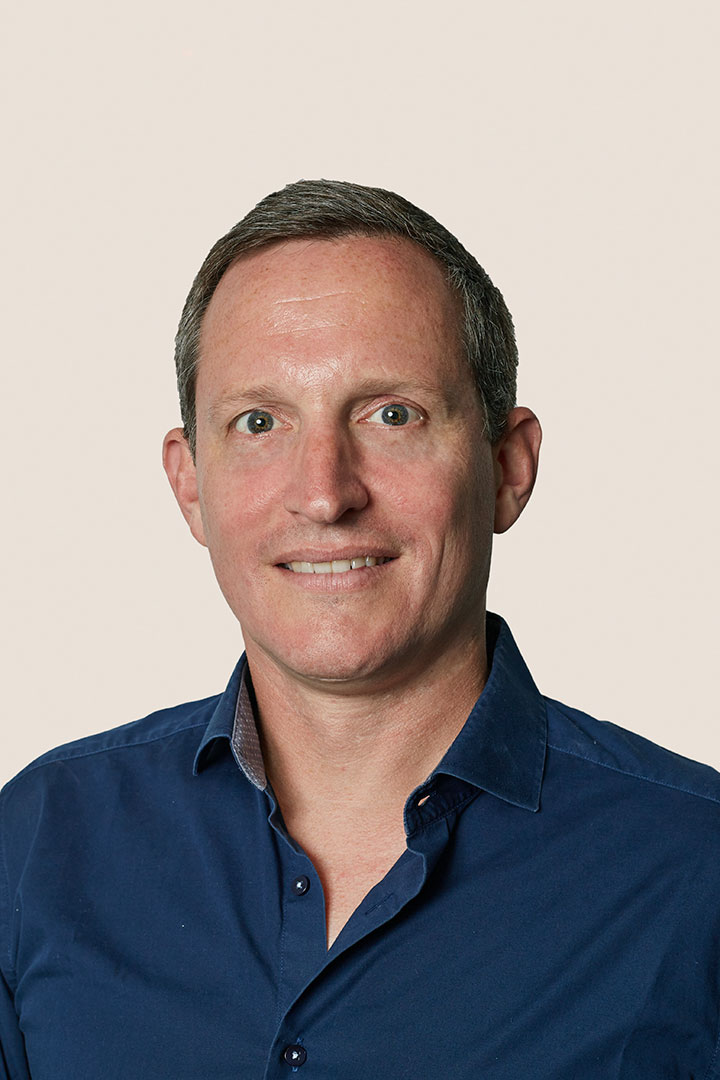 Buster Dover
Managing Director
Buster is Zinc Network's managing director and has overall responsibility for the running of the company day-to-day. His role focuses on implementing the company's growth strategy while upholding best practice across the business's service lines.
Since the late '90s Buster has worked at a variety of advertising and digital agencies, from small independents to large network groups. His career has seen him manage a diverse portfolio of projects, bringing valuable experience to our rapidly growing business.
Prior to joining Zinc Network, he was general manager at MullenLowe, leading a team of managing partners covering all aspects of the agency output – from media and digital through to advertising and activation. Buster was promoted into this role following the acquisition of Profero, where he had been managing director for more than five years.
He started his career in digital in the midst of the dot-com boom. His taste for working at rapidly growing start-ups led to him becoming the 10th employee at the then-fledgling advertising agency VCCP.
Buster has lived in London all his life, and is currently based south of the river with his family. He is also on the board (council) of RADA, where he advises on their digital, marketing, and business strategies