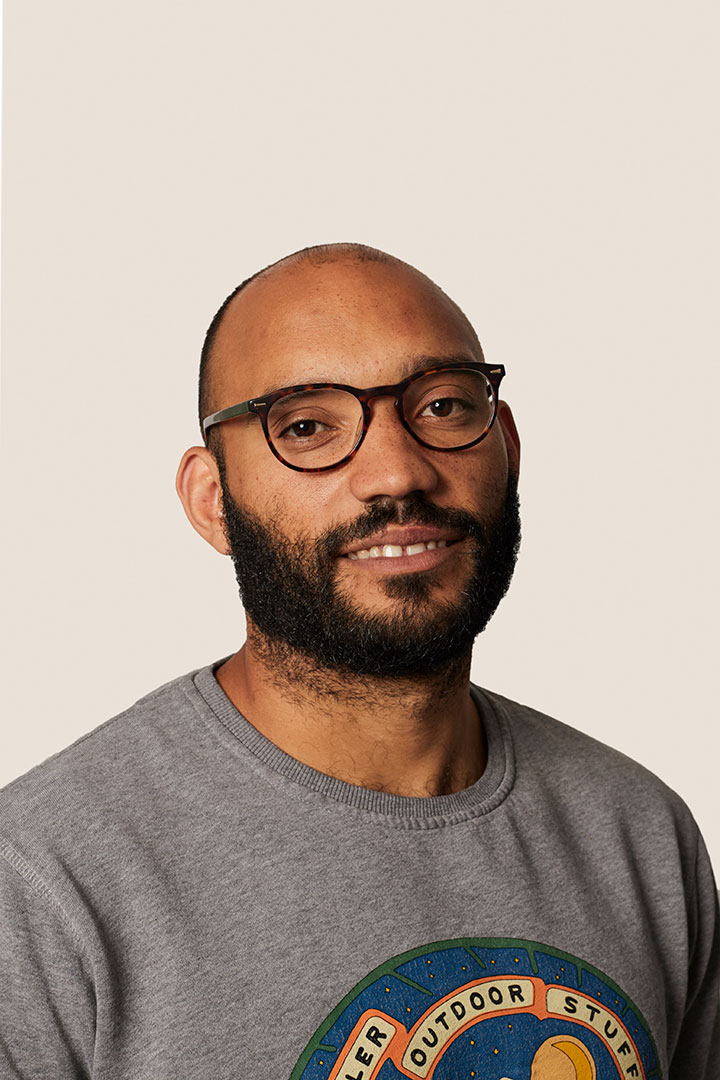 Chris Grimwood
Head of Account Management
As head of account management, Chris' role is to find and nurture the best account handling talent to service Zinc Network's diverse and broadening range of client partners.
Chris spent his formative years specialising in integrated marketing, delivering campaigns for some of the world's biggest brands, and becoming a true multi- channel expert in the process. He then delved deeper into the world of research and strategy as part of a small agency start-up that specialised in helping progressive brands engage with hard-to-reach or lapsed audiences.
Now part of Zinc Network, Chris gets to combine his communications experience, his account handling purism and his love of research to deliver a truly channel-agnostic and expertly executed range of services to our clients.
Chris is a dedicated Brazilian Jiu-Jitsu practitioner, competing regularly across the country and hopefully at the European championships in the not-too-distant future.