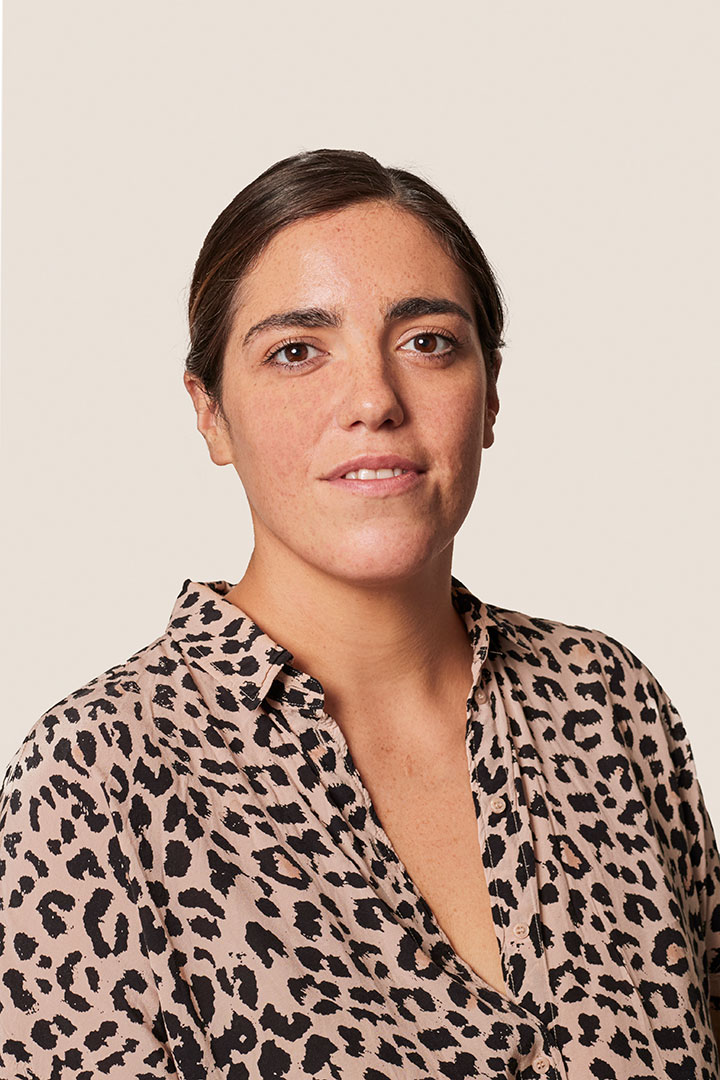 Ellie Davis
Head of Project Management
Ellie is Zinc Network's head of project management. She manages the team responsible for ensuring Zinc's projects run smoothly and efficiently.
An experienced production, project and implementation manager, Ellie has worked across both strategic communications and television production for over ten years. During her career, she has managed projects in some of the world's most challenging environments including Afghanistan, Iraq and Somalia.
She recently returned to Zinc Network after a period of consulting on strategic communications projects in the Middle East at YouGov.
Ellie's big loves are cold-water swimming and her mini-sausage-dog Barry.