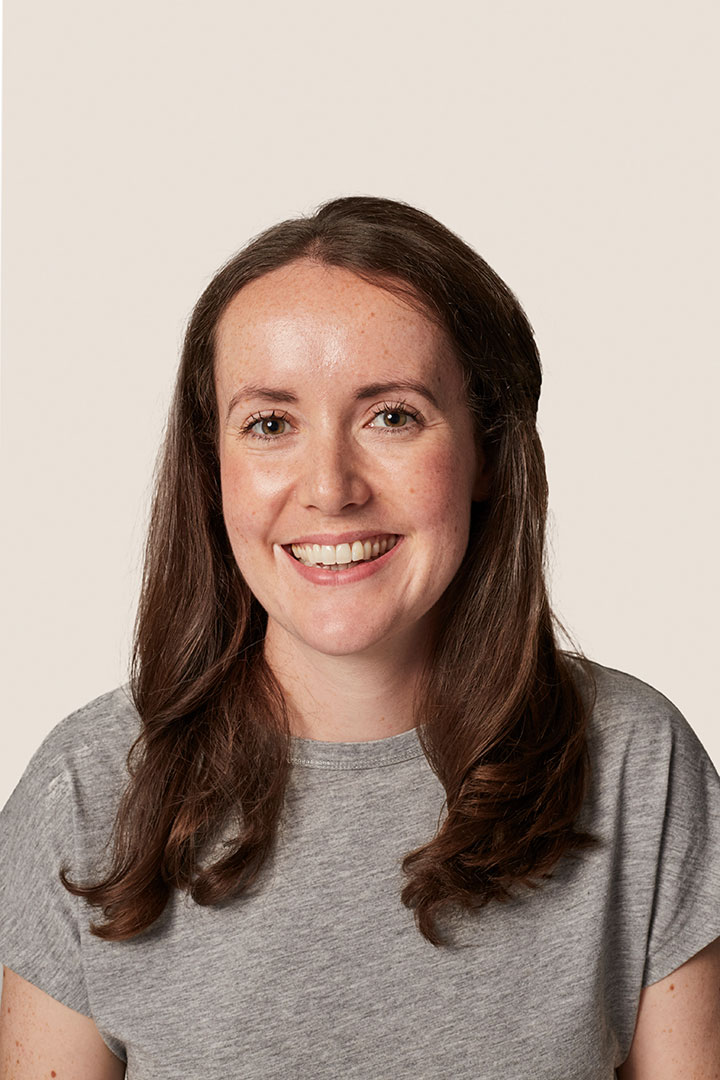 Hannah Wright
Head of Research
Hannah is Zinc Network's head of research. She is responsible for grounding our work in a robust understanding of the issues we're tackling, their impact on people, and the various actors, information flows and enabling factors that contribute to a problem. These are the insights that drive our work.
Hannah oversees a team that includes specialists in qualitative and quantitative research methodologies, as well as open-source intelligence gathering.
Zinc's research team was established by Hannah four years ago. Prior to this, she specialised in qualitative research among hard-to-reach and vulnerable audiences, and sought innovative ways to share these findings with clients who were often cut off from the field. Over the course of her career, Hannah has worked for clients such as the Financial Conduct Authority, Diabetes UK and the IPCC (now the Independent Office for Police Conduct).
Hannah spent a year in Fez, Morocco as part of her studies. Although her Arabic is a little rusty, she still makes a mean tajine.