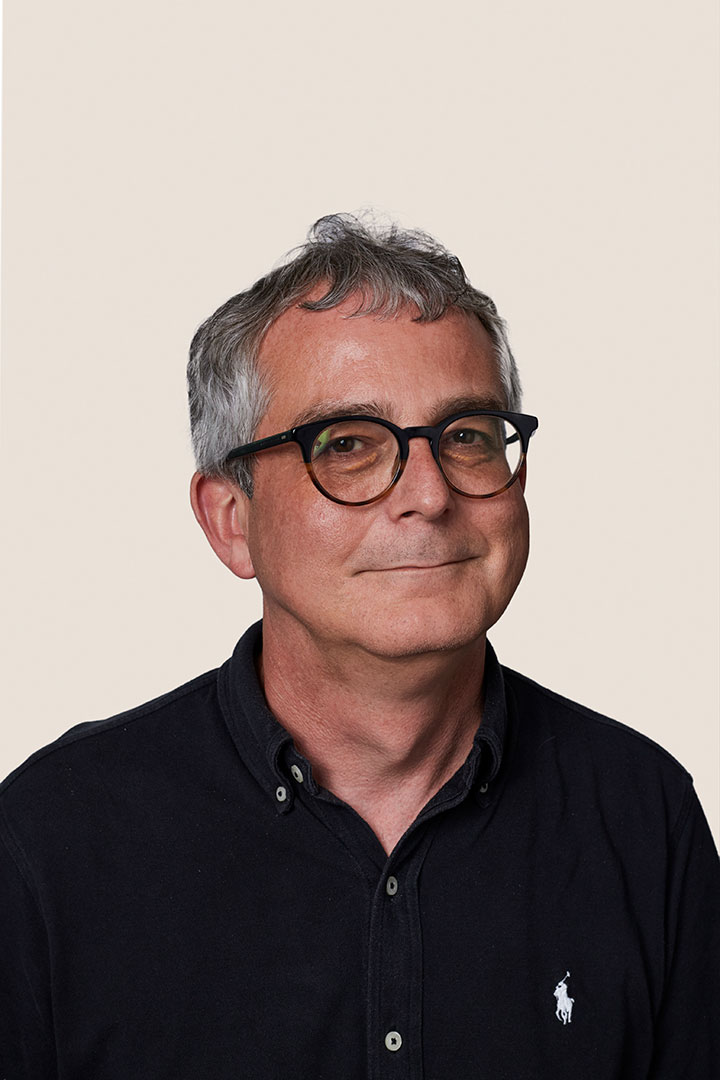 John Crowther
Head of Strategy
John has almost 30 years' experience of developing and delivering effective global communications and behaviour change campaigns.
He has worked with many of the world's leading businesses – including BMW, GM, P&G, Samsung, Pernod Ricard, Sky and Citibank – and in most major international markets. John also has deep experience of working with UK Government and public sector organisations, including the Cabinet Office, HMRC, DWP, DHSC and DIT.
After spells with Abbot Mead Vickers BBDO, FCB, Publicis and ENGINE, he joined Zinc Network in 2020 to head up our fast-growing strategy function.
John lives in Hertfordshire and has a passion for growing unusual fruit.