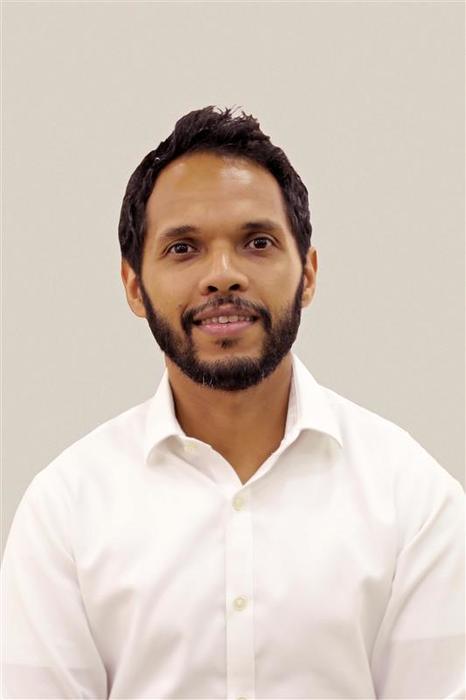 As head of MENA (Middle East and North Africa), Karim spends much of his life shuttling between London, Tunis and Baghdad. He designs and delivers campaigns aimed at countering violent extremist narratives, as well as promoting participation in elections, community cohesion and gender justice. Karim also advises government clients on how to use strategic communications as a tool of good governance and civic participation.
During his career, Karim has worked and volunteered for a diverse range of clients and organisations across Europe, the USA and Brazil. He supported the Obama campaign in Florida in 2008 and 2012 and has helped CEOs and business leaders develop thinktanks and networking opportunities in London. He has also launched a number of innovative projects for Amnesty International in Belgium.
Karim is an avid coffee drinker and enjoys spending (too much) time organising his Apple Music playlists.