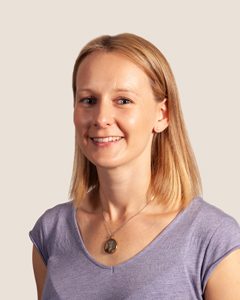 Katie Barnett
Director of IT and security
Katie Barnett
Director of IT and security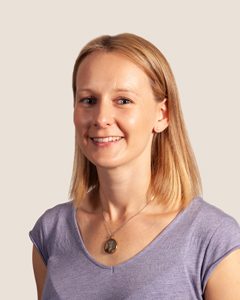 As director of IT and security, Katie is our global lead on all matters relating to information technology, technical operations, security, risk, business compliance, data protection, disaster recovery and change management.
She has transformed the internal technology from our creative start-up beginnings to a robust international organisation with the highest levels of commercial security. This involves designing solutions that address information security and technical requirements for our most challenging client briefs and proposals.
Katie has a strong grounding in the corporate world, initially working as a commercial lawyer, before pursuing a career in IT, specialising in the media and strategic communications.