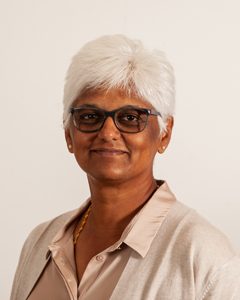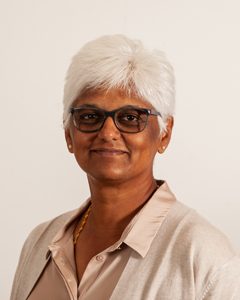 Kru is Zinc Network's Chairperson and advisor to the senior management team. Kru began working with us in July 2018 and is helping drive through our ambitious growth strategy. Kru's experience in government and organisational change programmes is invaluable as we invest in our technology, systems and practices.
As a former partner of KPMG UK, Kru led their Infrastructure, Government and Healthcare practice; served on the KPMG UK board; chaired its remuneration committee; and was part of the global KPMG leadership team for Government and Public Services Sector from 2015 to 2018.
Kru has helped grow people-focused businesses before having held executive roles at FTSE 250 Mouchel plc and Hedra plc.
Kru is a keen golfer and is sometimes referred to as 'bandit'.  Challenge her to a game if you want to know more!