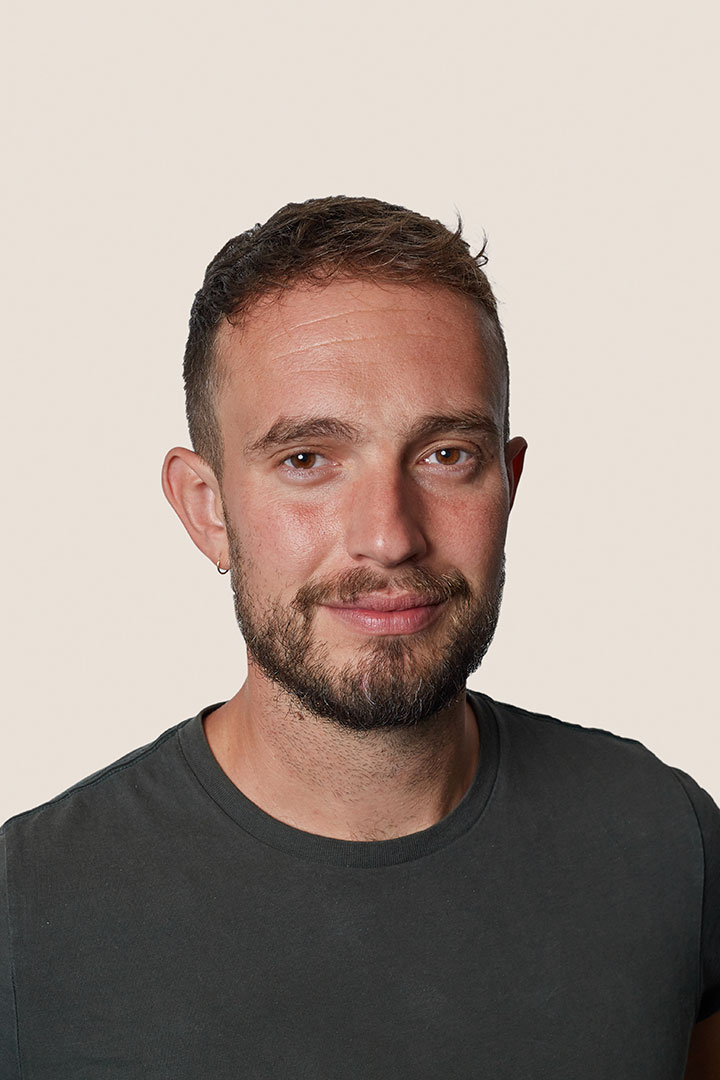 Louis Brooke
Executive Director
Louis is executive director of research and strategy, responsible for developing the team and methodologies behind our design process. These disciplines cover a broad range of areas and techniques: from polling to depth research; proposition development to planning, as well as behavioural science and programme design.
His career has spanned a number of key leadership and project management roles in marketing and communications, where he specialised in government, finance and social enterprise.
Louis joined Zinc Network in 2013. He has established our East African projects and consulted on CVE projects on behalf of the UK government at the European Commission. Today he actively supports and leads a number of our key business development opportunities.