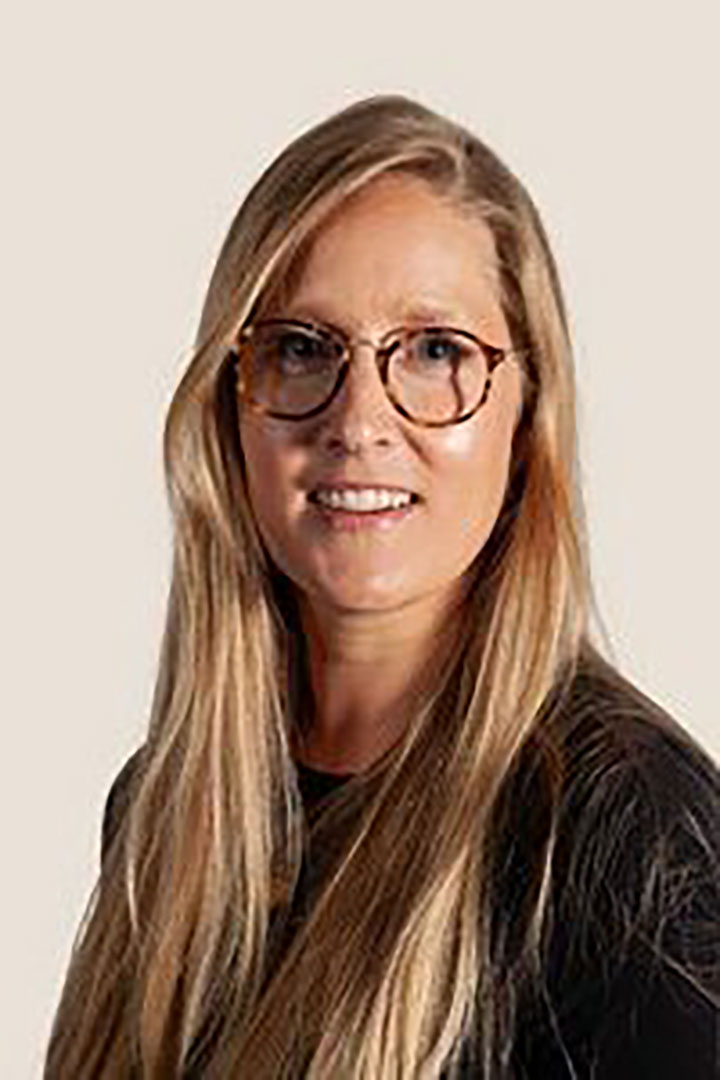 Margherita Watt
Executive Creative Director
Margherita leads the company's creative vision and manages our digital, tech, content and creative departments. She joined us in 2016 and has since built an extraordinary multidisciplinary team dedicated to solving complex social issues through creative innovation.
Since embarking on a career in marketing in the '90s, Margherita has established herself as a communications specialist, gaining experience across the charity, media, sport and entertainment sectors.
Margherita has worked at some of the UK's most renowned not-for-profit organisations. At Save the Children, she led the creative and digital team, and focused on issues including the refugee crisis, sexual violence, inequality, infant mortality and UK child poverty.
Prior to Save the Children, Margherita was campaign manager for the London 2012 Olympic and Paralympic Games, managing multiple stakeholders and connecting and inspiring diverse communities across the UK.