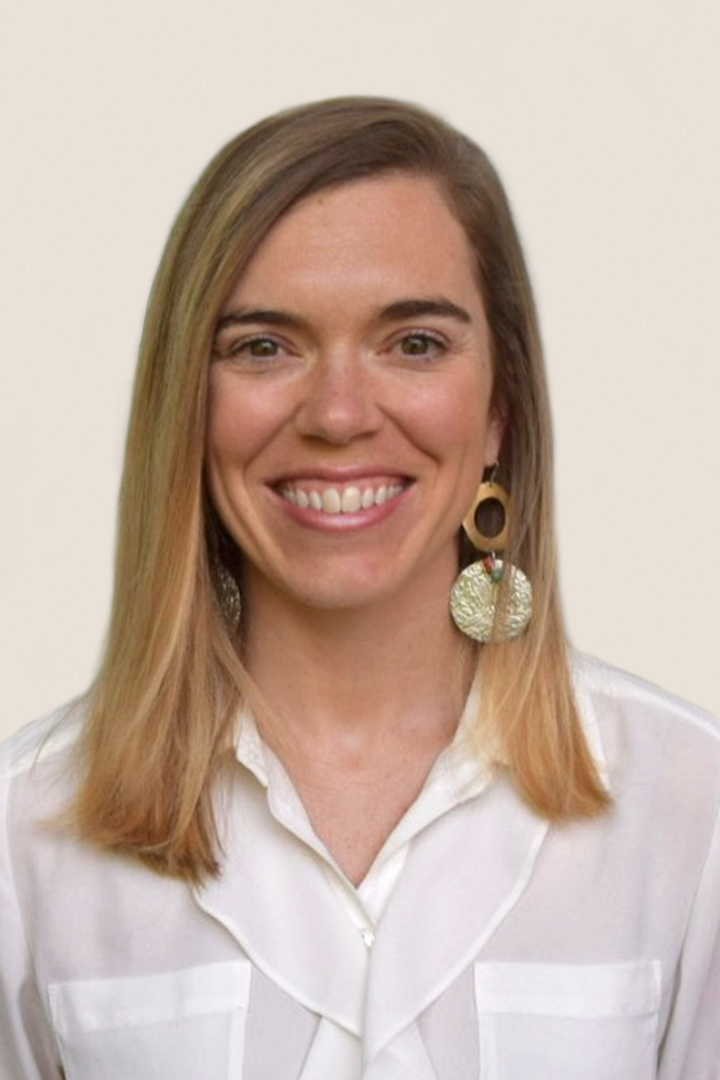 Maria Presley
Director of Business and Innovation
Maria is the director of business and innovation for our U.S. Office, guiding high-quality program design and technical delivery for clients such as USAID and the Department of State. Operating out of Washington, DC, Maria is on a mission to introduce U.S. partners to Zinc's robust range of services that address some of the most dynamic and complex social issues of our time. 
Before Zinc, Maria oversaw strategy, partnerships, and innovation initiatives at a large U.S.-based NGO. There, she designed and delivered many of the United States Government's flagship programs in civil society strengthening, governance, and youth engagement alongside local actors in Tunisia, Mali, Jamaica, Indonesia, and Nepal.  
As a trained service and behavioral designer, Maria draws from a toolbox of methods that ground social impact programs in local context and steep them in human-centered understandings.  
Maria is an avid tennis fan (go Djokovic!), a lover of Americana music, and a short-distance hiker.