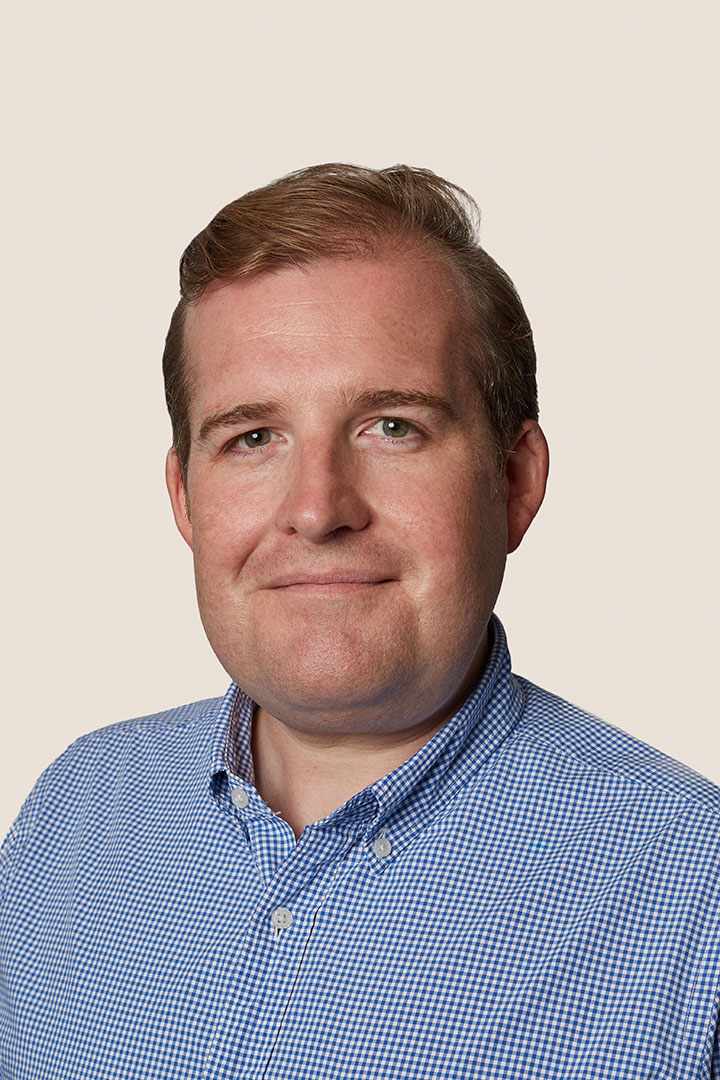 Nick Ryder
Head of Digital Marketing
Nick leads the digital marketing and social media teams, ensuring we understand, target and reach audiences in an ever-changing online environment.
With ten years of experience in digital, social, content and marketing, Nick has successfully delivered multi-channel marketing campaigns on behalf of government, charities and private sector clients.
Since joining Zinc Network in 2015, Nick has grown and developed a highly skilled digital marketing team. He has also led the creation of the business's flagship Guide methodology, which diverts audiences to resilience-building content via search- based marketing.
Outside work, Nick is a passionate cyclist, sailor and Wikipedia addict.