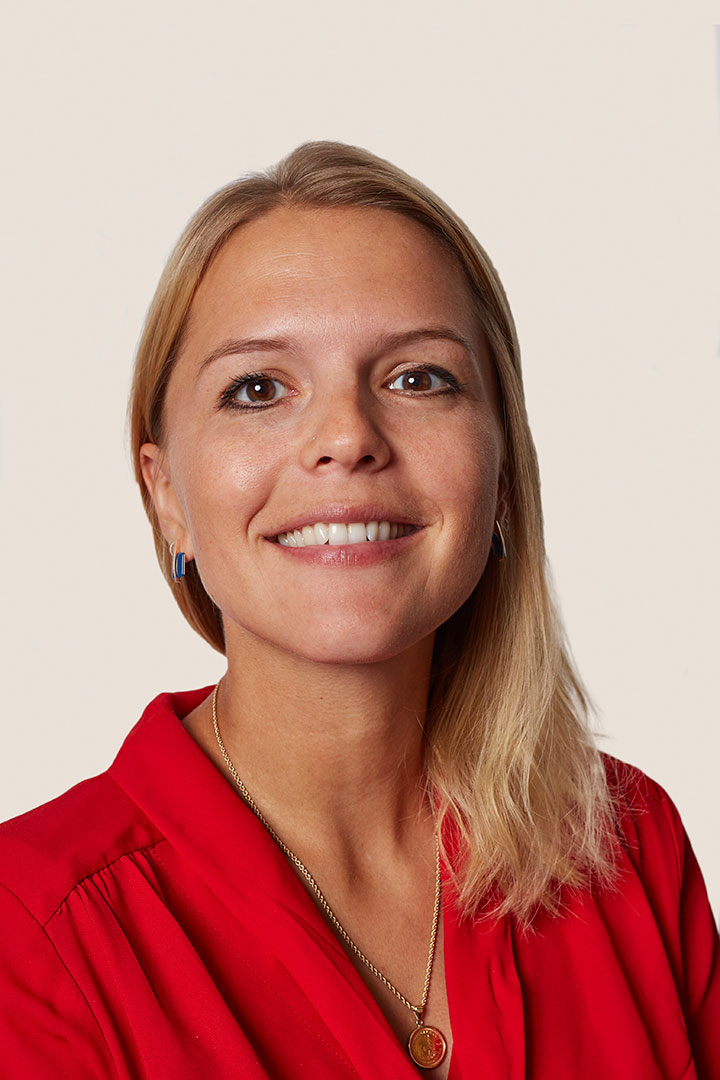 Rebecca Wiles
Senior Account Director
Rebecca has ten years' experience in developing and delivering private and public sector campaigns for a variety of government clients, charities and international organisations.
As a senior account director, she is responsible for the effective and efficient delivery of domestic and international projects that tackle a variety of complex social challenges. Her projects have included influencer partnerships to counter disinformation; bespoke campaigns and CSO partnerships to counter violent extremism; media development; and international research projects.
Rebecca has worked in territories including Somalia, Kenya, Nigeria, India, Pakistan, the MENA region, Ukraine, the Western Balkans, Western Europe and the UK.
In a previous life, Becky was a concert pianist. But please don't ask her to play chopsticks!