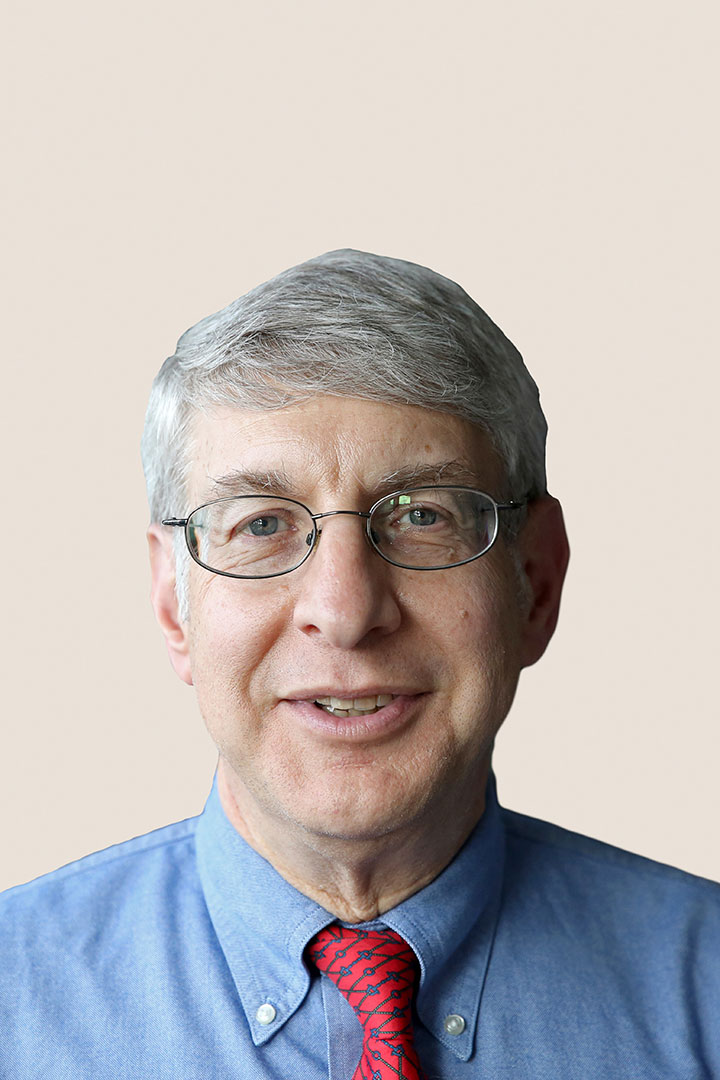 Thomas Kent is Zinc Network's ethicist and has helped develop the company's ethics standards and code of conduct.
Thomas is the former president and CEO of Radio Free Europe/Radio Liberty, is currently an associate professor of international and public affairs at Columbia University, and is a specialist in Russian affairs. In a lengthy career at The Associated Press, he led their operations in Russia and Iran, served as NATO correspondent in Brussels, and was both international editor and standards editor.
During his career, Thomas has written and spoken extensively on the geopolitics of information, propaganda, journalistic ethics and press freedom. He has addressed – in English, French, Russian and Spanish – professional forums in more than 20 countries and students at nearly 30 universities. He has twice been a member of the Pulitzer Prize jury for international reporting.
Thomas is a native of Shaker Heights, Ohio and holds a degree in Russian and East European Studies from Yale University.