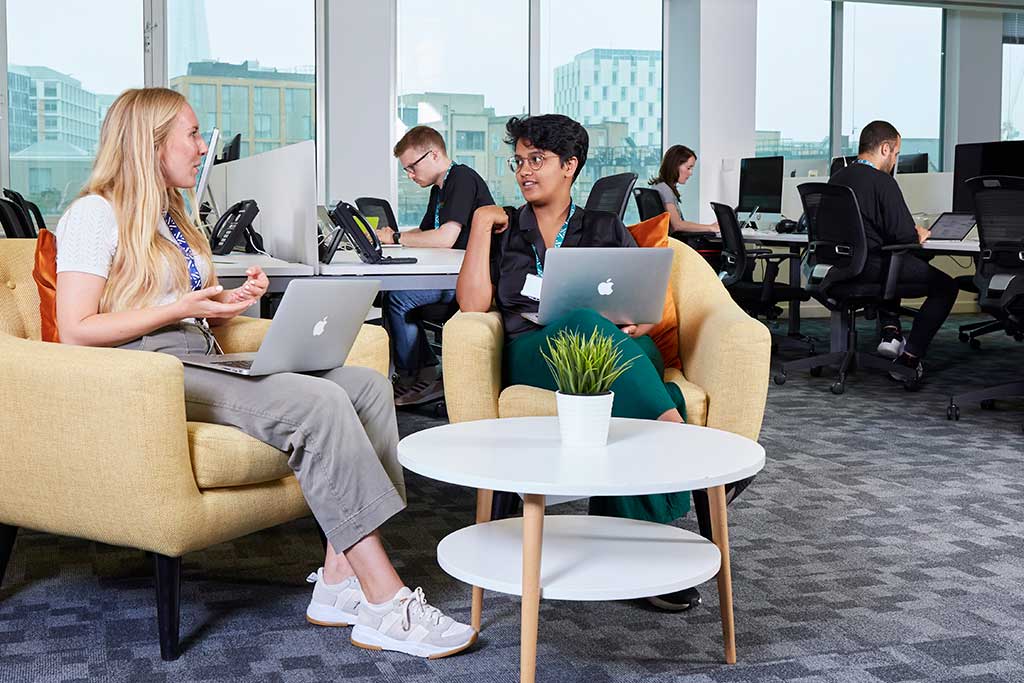 Passionate about social change
Walk into our offices and it feels more like you're in a newsroom – full of bright, opinionated and passionate people from the tech, media, research and production industries and the public sector, all working together to tackle the world's most complex social issues.
If we sound like your kind of people, we'd love to hear from you. Contact us at hellouk@zincnetwork.com or you can also check out our jobs board.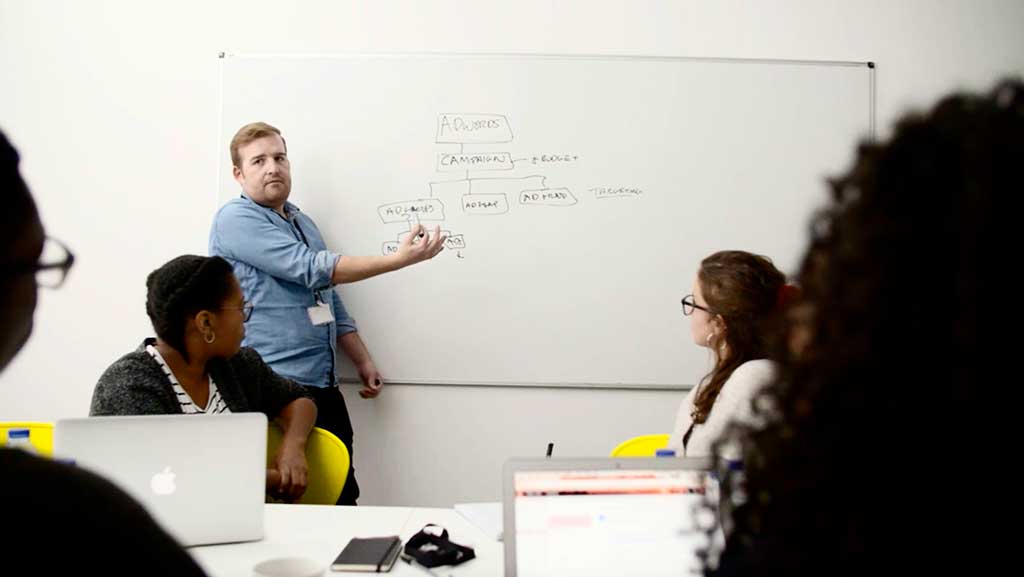 Debate, decide and commit
We have open and honest discussions

We listen to everyone's opinion, but we're not afraid to disagree
We then unite around a decision, commit to it and drive it forward
We retain an open mind and will review our decisions in the light of new information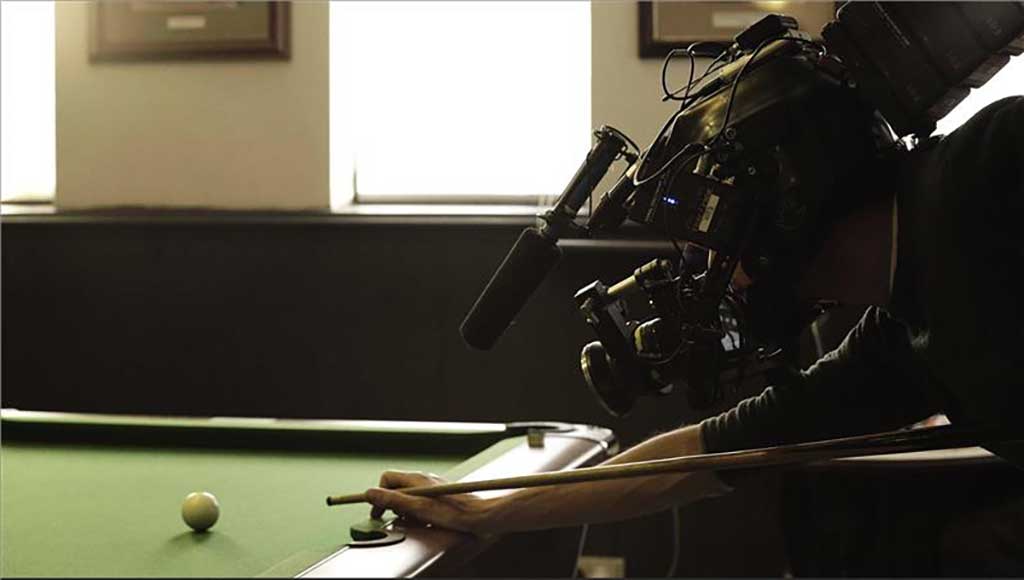 Cultivate passion and possibility
We care deeply about making a difference through our work
We are curious, and look beyond boundaries
We are open to what we don't know
We challenge ourselves to always think innovatively, creatively and laterally
We seek out new thinking and partnerships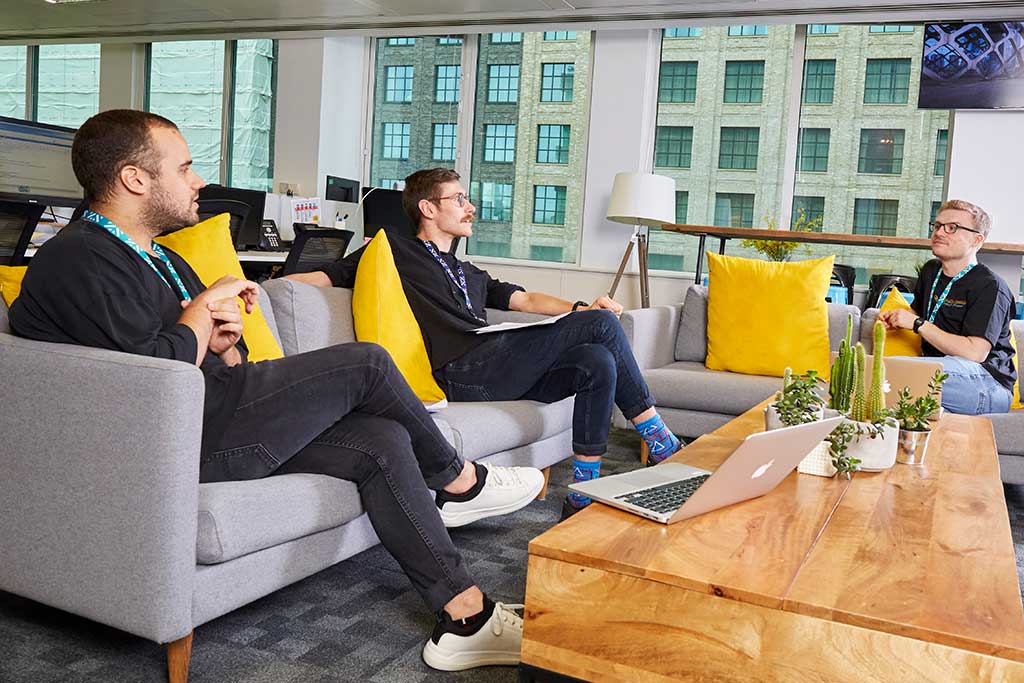 Act with integrity
We have a strong ethical compass – both individually and as a business
We treat colleagues and clients how we'd like to be treated
We say no to work that we don't feel comfortable doing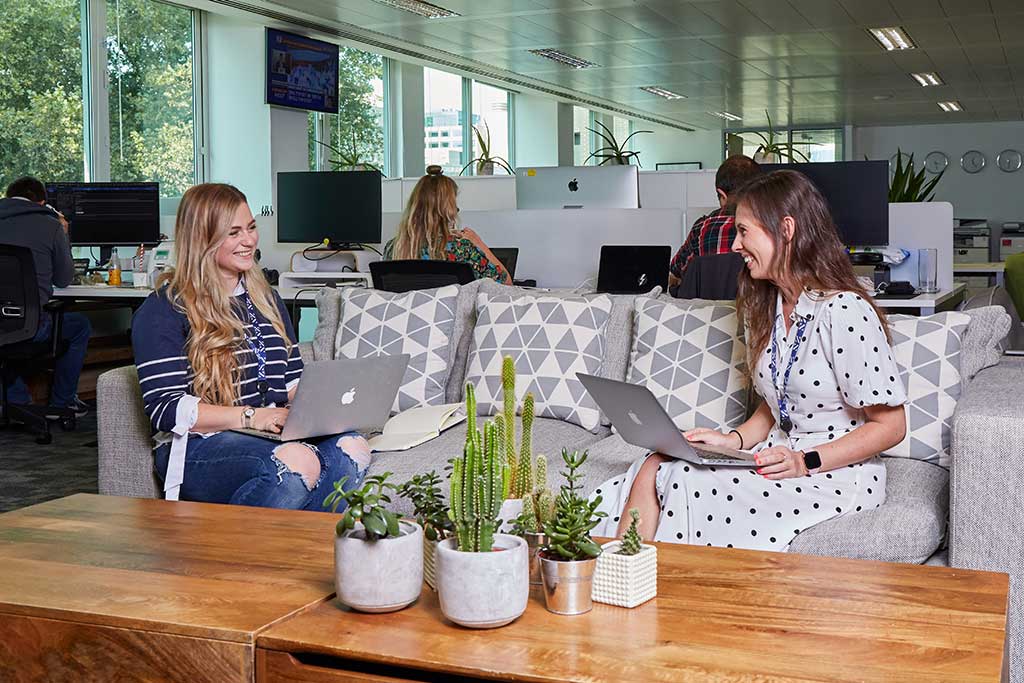 Care and take ownership
We go the extra mile
We take pride in and accountability for what we do
We own our responsibilities and solve problems
We develop ourselves and look for opportunities to learn
We are thorough and diligent in everything we do
We are driven to deliver measurable change, and we adapt and iterate to achieve this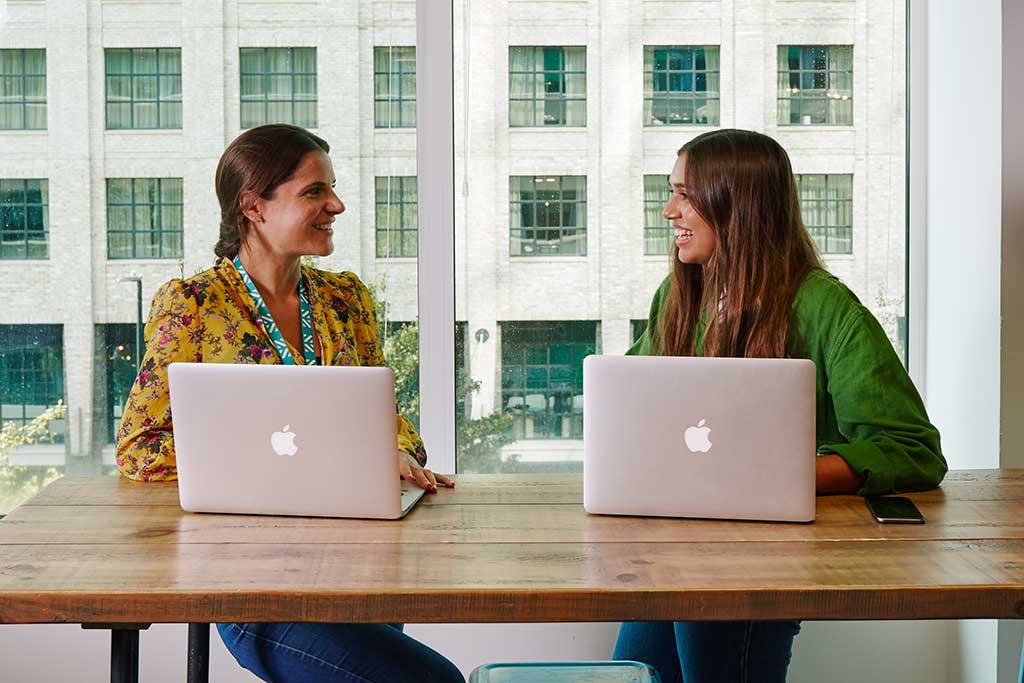 We believe people do their best work when they are healthy and happy. So, we do everything we can to support everyone that works here. We offer competitive salaries and holiday packages, as well as a matched pension contribution scheme. All teams have the option of flexible working hours and enhanced maternity, paternity and adoption leave, as well as a free employee counselling service. Additional benefits are offered, depending on staff location.