Fostering good governance and
democratic renewal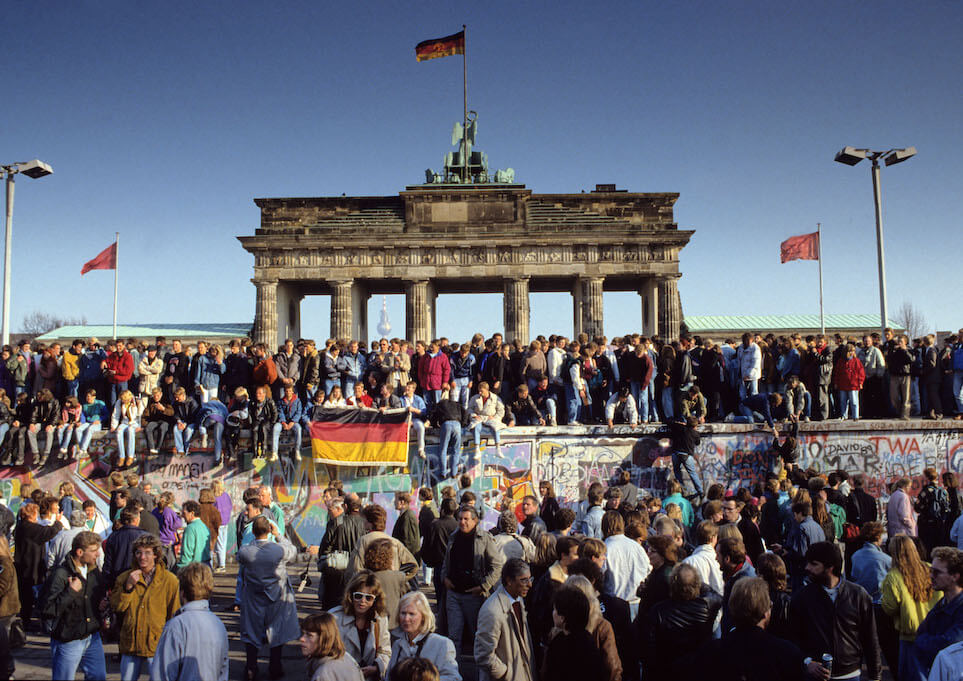 D
emocracy is facing challenges on every front; from the resurgence of autocratic regimes and declining trust in institutions and elections to the fraying of the shared values and beliefs that enable us to agree to disagree. Zinc brings together media, influencers, brands and movements to encourage people to care about democracy and actively participate. We also collaborate with innovators who are helping adapt democracy for the digital age giving people more information and agency than ever before.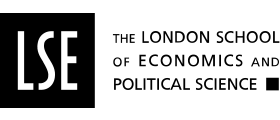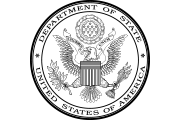 Promoting information integrity
and media freedom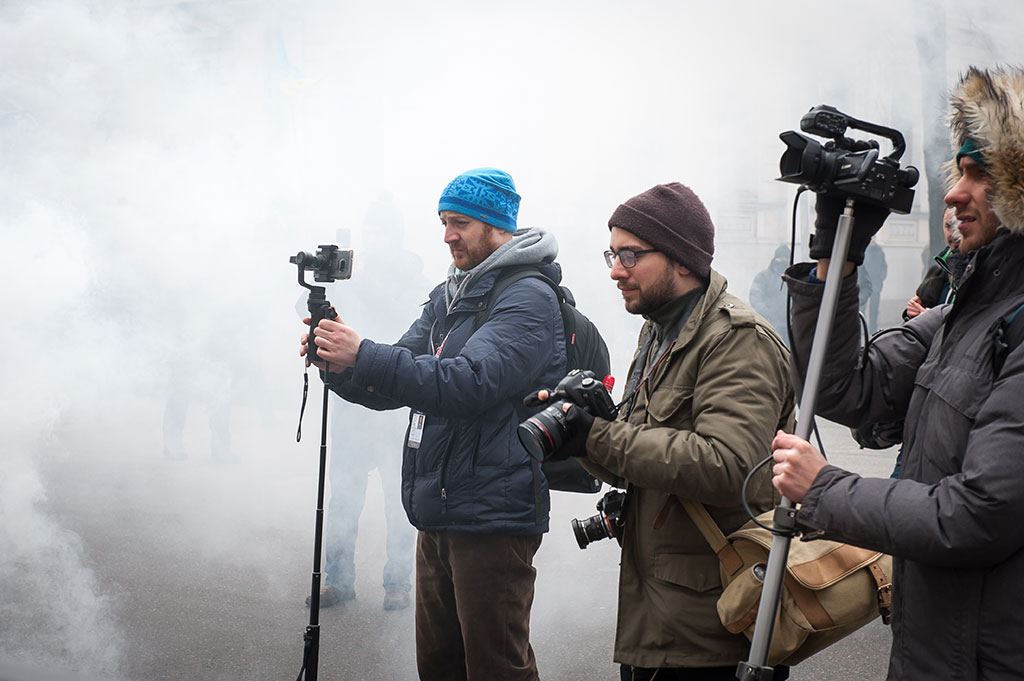 An independent media is a cornerstone of democratic accountability. However, disinformation contaminates the information environment, undermining democracies, weakening international alliances, and can increase polarisation. We work with governments, academics and tech companies to understand the information and media ecosystem and create solutions to promote and enhance the quality of a balanced and independent media sector and empower positive voices to uphold universal values and enhance social cohesion.
Read more about our work:
Supporting independent media in the Baltics
Strengthening the sustainability of independent media in Central Europe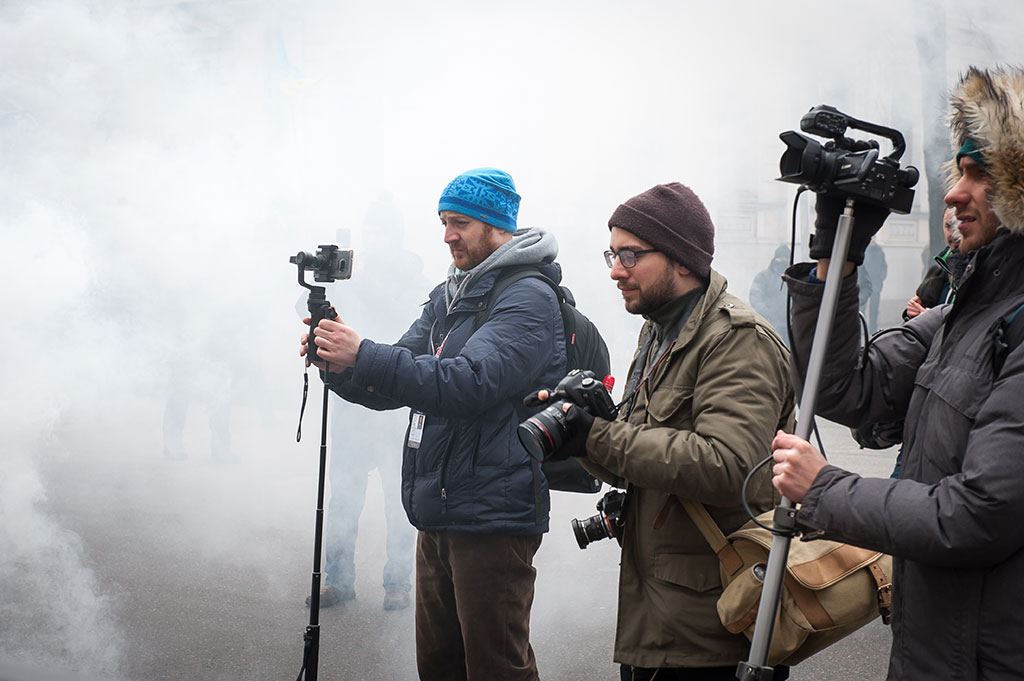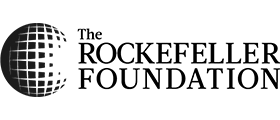 Countering extremism and
radicalisation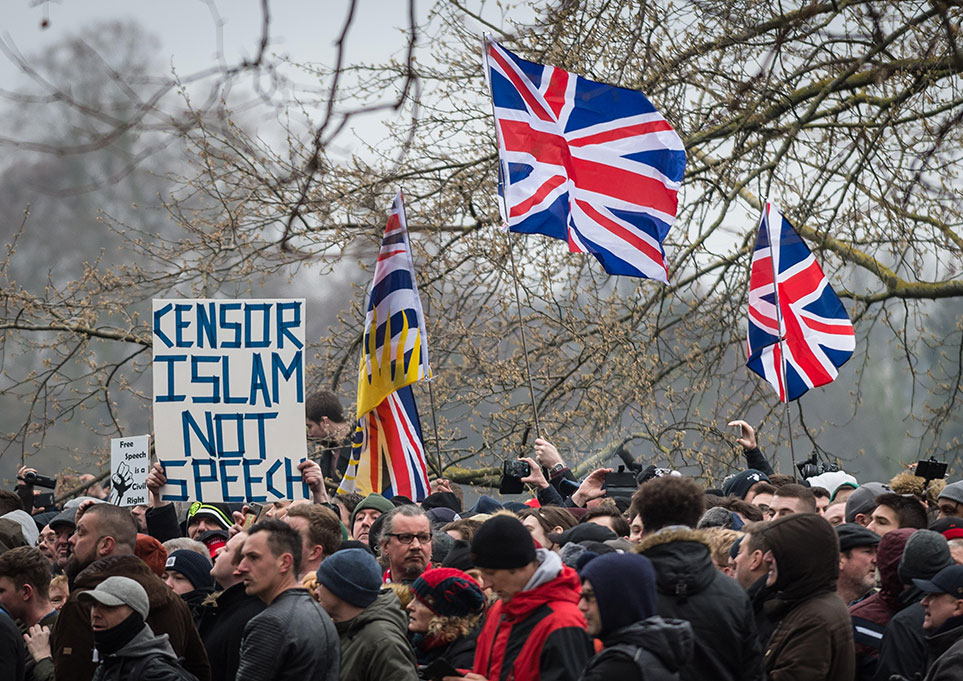 We're helping governments and charities around the world build resilience to violence and extremism. We amplify the voices of civil society groups and positive influencers, building up their skills and championing their creative ideas. We also work with governments to deliver education campaigns, helping parents and teachers spot the signs of radicalisation.
Read more about our work:
Far right hijack coronavirus crisis to push agenda and boost support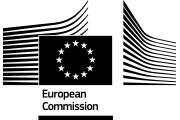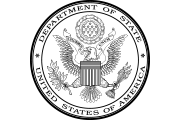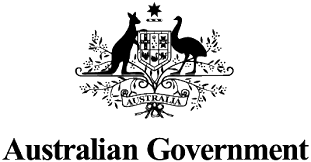 Preventing online harms, including
child sexual abuse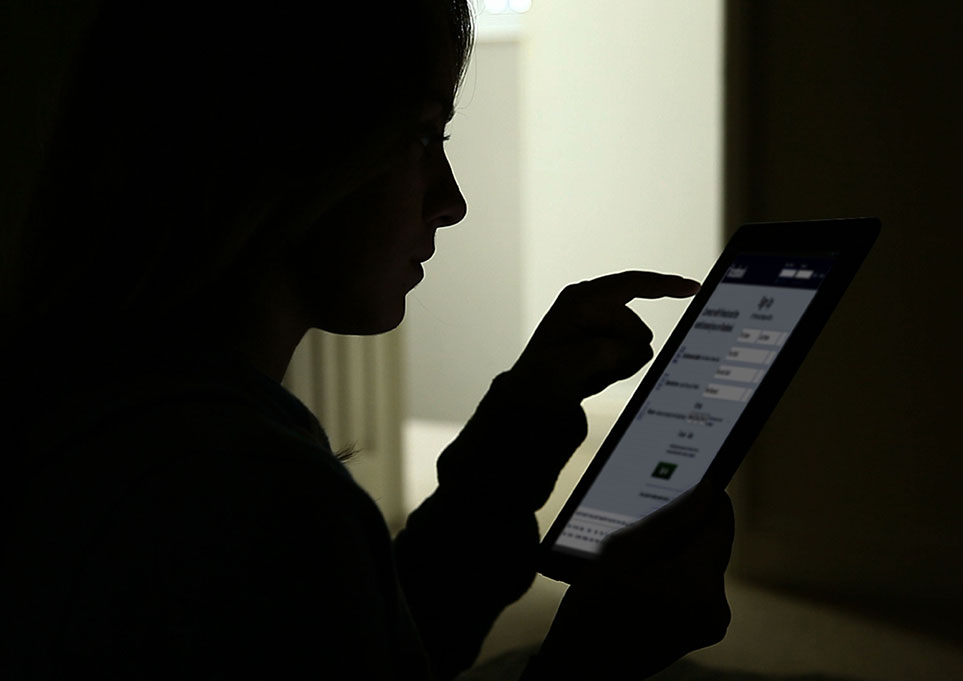 Young people have never had such access to information, connectivity, and creativity online but with this opportunity comes a host of challenges which threaten the safety of children online. We work with the tech sector, NGO's and governments to understand the specific issues of the online environment concerning child sexual exploitation, cyberbullying, hate speech and self-harm to deliver impactful solutions which can protect and empower young people online.
Read more about our work: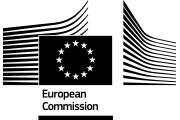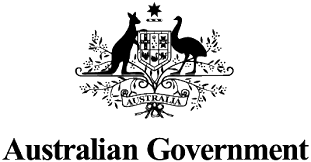 Championing animal and
environmental welfare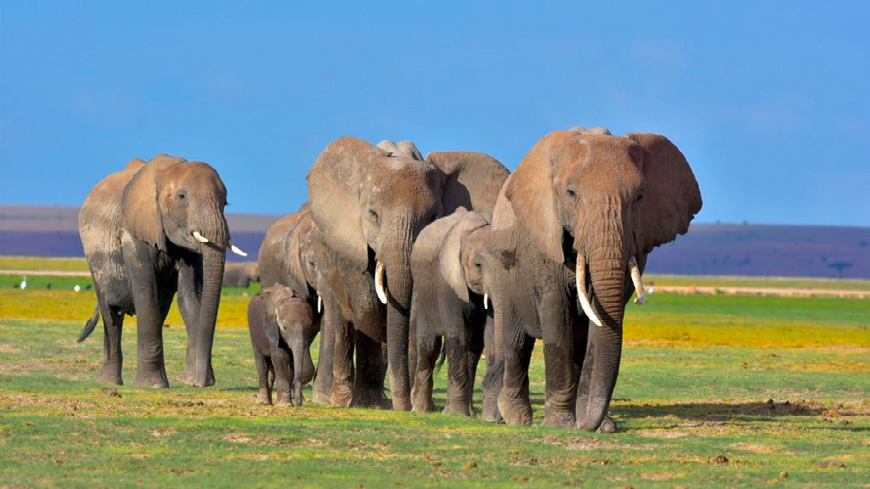 The world is facing unprecedented environmental threats. We work to tackle everything from plastic pollution to the ivory trade via our own independent Zinc Facebook channel – with a global reach of over 1.7 billion people – and through our partnerships with governments and charities.
Read more about our work: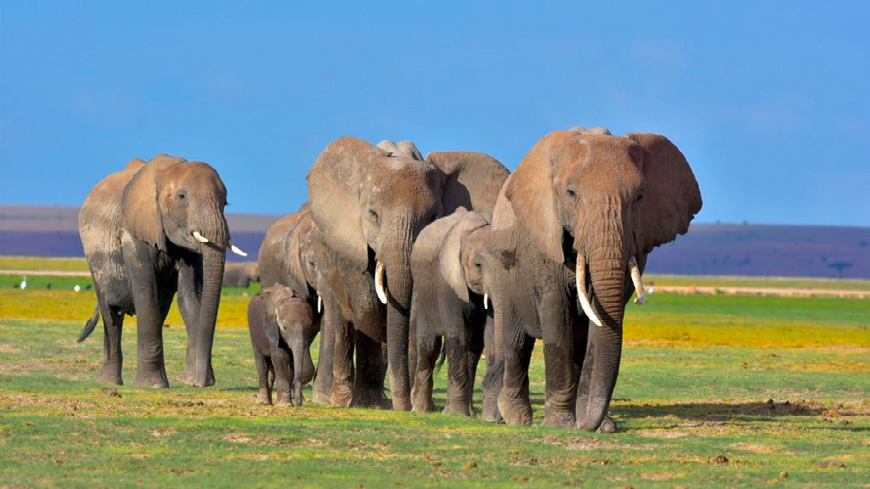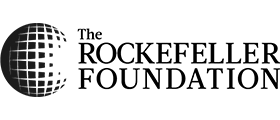 Building the capacity of civil society organisations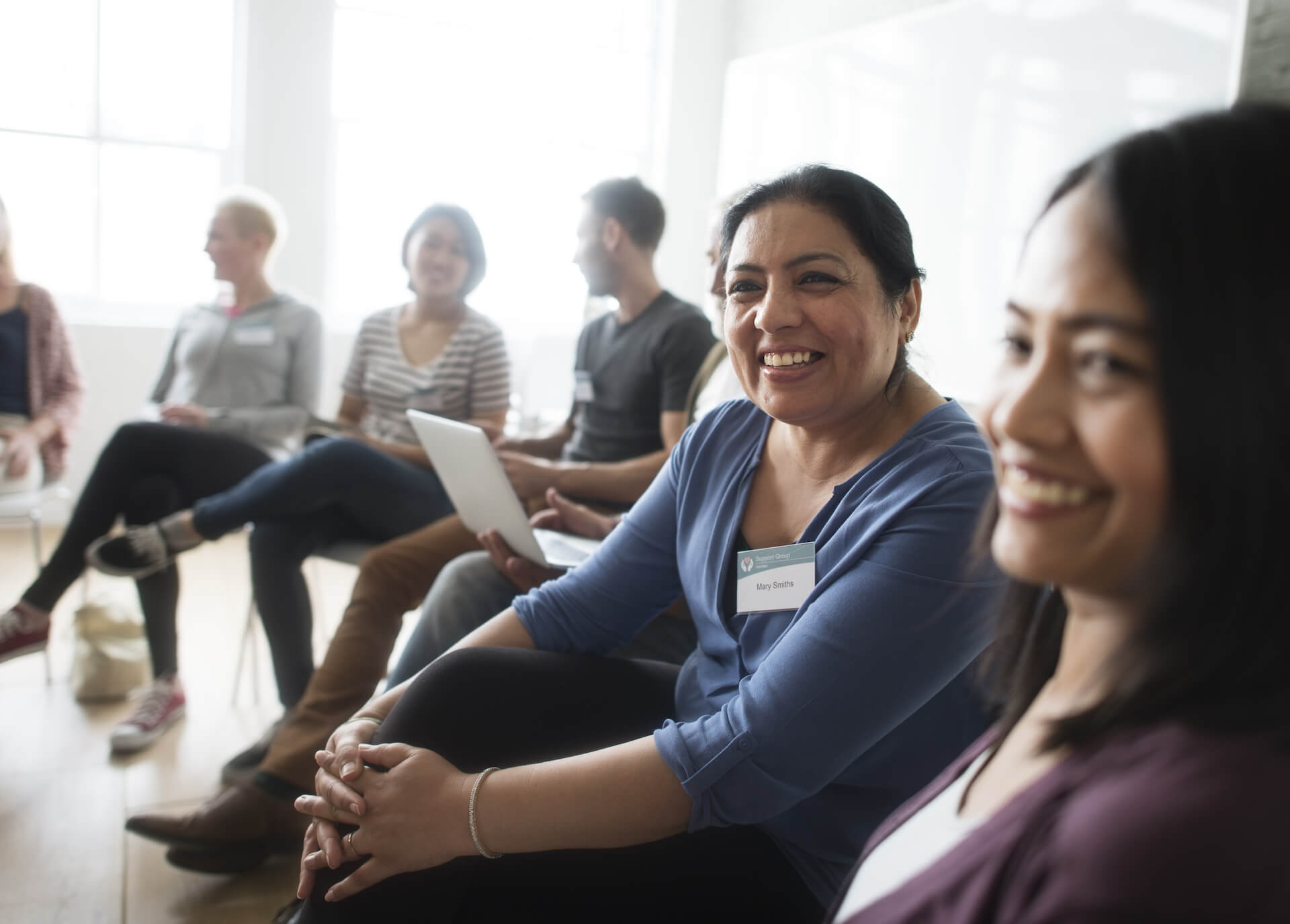 CSOs/NGAs often operate closest to the issues being tackled across our projects and have the power to drive meaningful measurable change.
Zinc Network is supporting this community through upskilling, resourcing, revenue generation, reputation management and professionalisation more generally.