Impactful stories celebrating all Australians
Australia is a young, fast-growing, culturally diverse nation. Today, one in two Australians was either born overseas or has at least one parent born overseas. Yet, despite this, mainstream representation of some of Australia's minority communities across TV, news and films remains low and is often negative. And the way we're seen in the media matters. For example, 79% of Australian Muslims consider the portrayal of Muslims by the Australian media as unfair and 83% of Australian Muslims expect these negative portrayals to adversely impact the views of mainstream Australia toward Muslims communities. This can lead to tensions that are easy to exploit by those seeking to divide society for their own gain.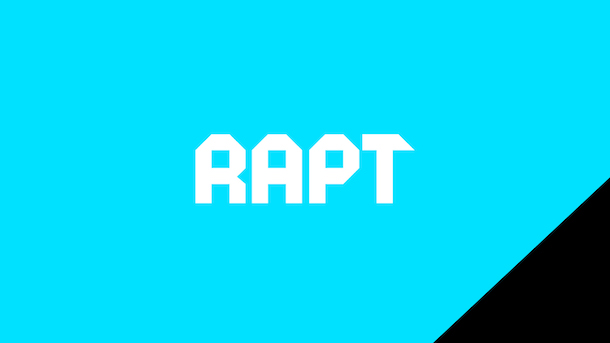 All young Australians deserve to be represented fairly and accurately. To help boost representation and increase understanding between different communities the Department of Home Affairs commissioned us to create RAPT — a social channel devoted to films showcasing the achievements and challenges of young Australians from all walks of life who have opened their eyes to new experiences or overcome personal adversity.
By sharing these stories with wider society, we can show they are not alone, and also that broader society are experiencing the same challenges.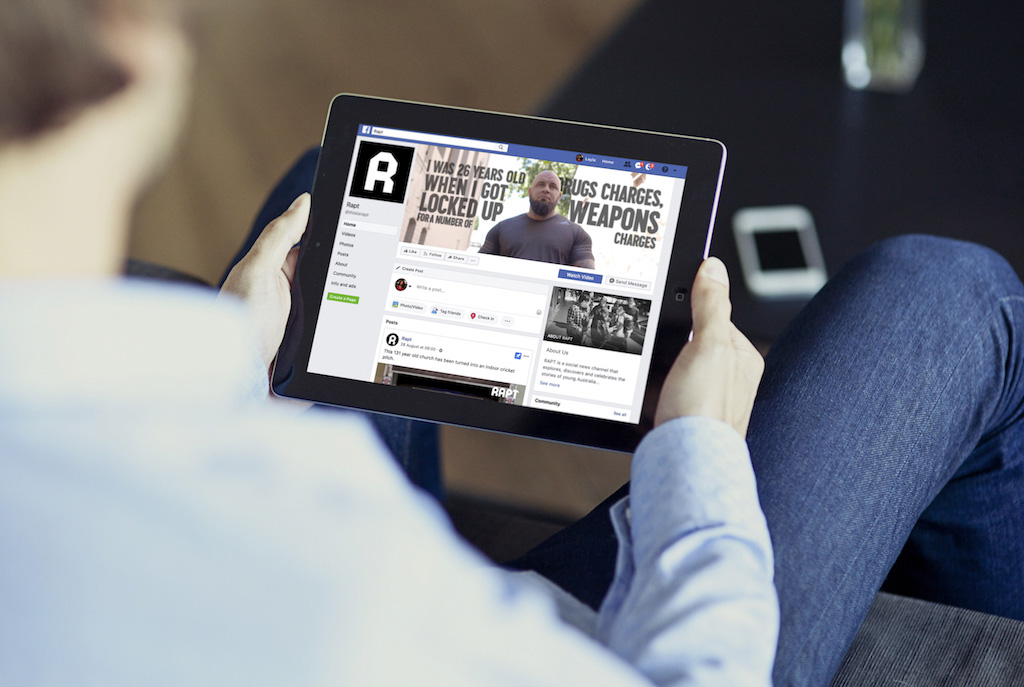 RAPT's content doesn't shy away from tricky subjects. It tackles them head on in a way that is challenging, edgy and inspiring.
RAPT's videos are seen by hundreds of thousands of Australians through paid-for media and cross-sharing partnerships. Some of our most successful films include The Surfing Shaykh which has been viewed over 1.6m times and Hayder Shkara who overcame challenges around mental health to go on to represent Australia in the Olympics.
Got a story worth sharing? Email the team and explain why this story needs to be heard.
RAPT – Olympian Hayder Shkara
RAPT – Australia's Surfing Shaykh