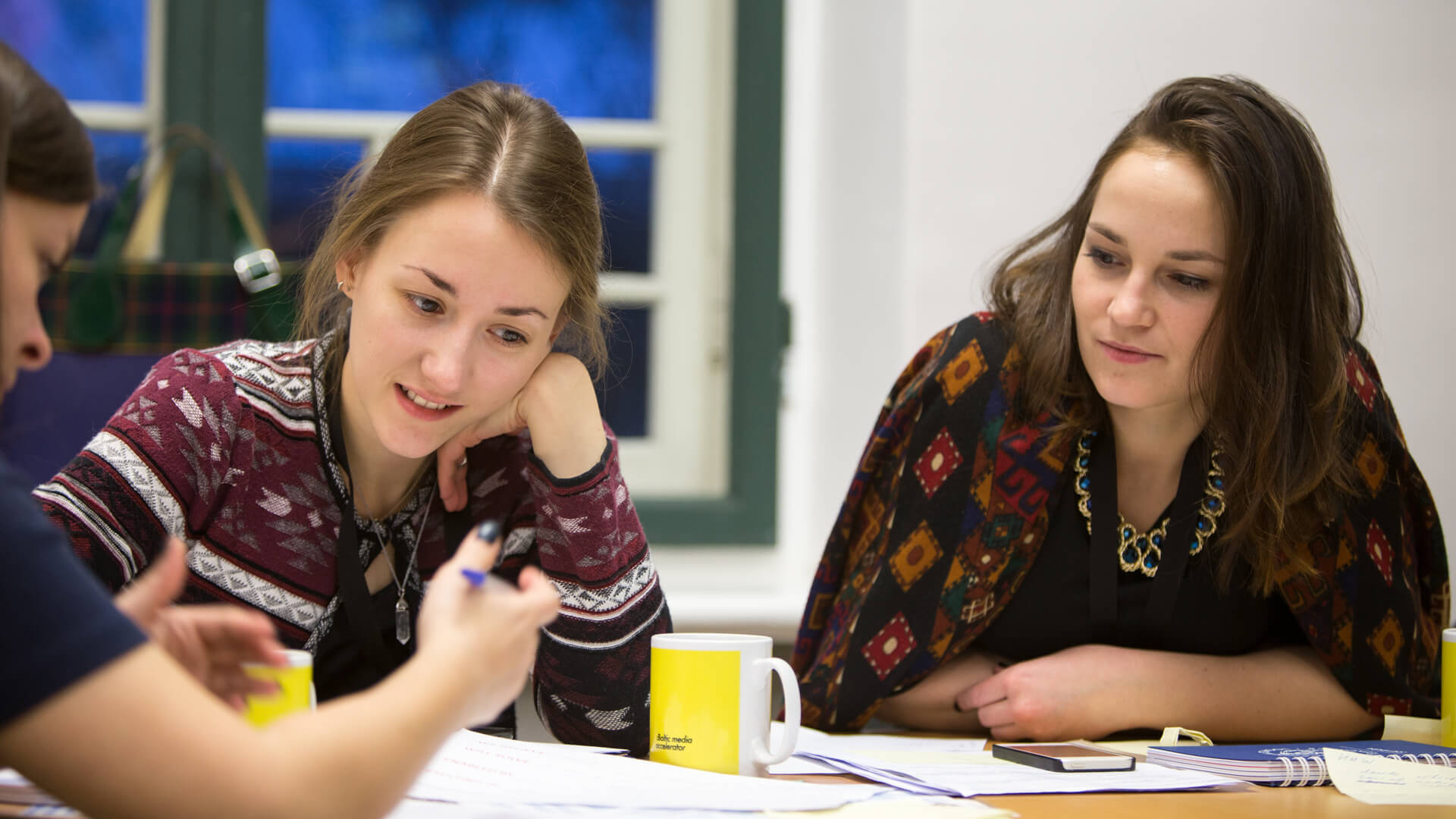 Supporting independent media in the Baltics
The Baltics is a small and vibrant region made up of multiple communities and languages. Yet the region's one-million-strong Russian-speaking minority is all too often underserved by the local media market which offers little choice and low quality when it comes to Russian-language content.
In 2016 we launched a project to help catalyse growth in the Russian-language media sector by demonstrating the latent demand for high quality Russian-language content and helping establish commercially viable routes to this market.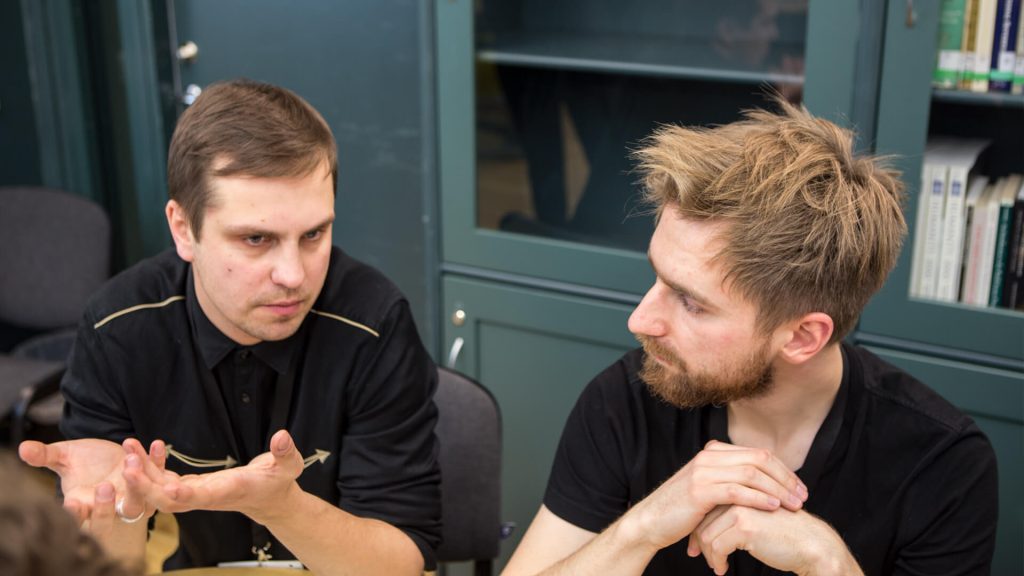 For television, we built a network of the region's best Russian-speaking production talent, supported them to establish independent production companies, and helped them to develop treatments and formats tailored to Russian-speaking audiences. We then worked with the region's major broadcasters who were previously producing Russian-language content in-house and helped them to run commissioning rounds. This resulted in five new Russian-language series being produced and broadcast, two of which are now in their second series, including the region's first Russian-language children's show, and two formats being sold internationally.
We identified the region's most promising Russian-language social influencers across YouTube, Facebook, VK and Instagram. Over the course of two years, we worked with 20 of these influencers, helping them build their brands and improve their content in order to grow their audience share and increase revenue. We also helped establish a co-owned channel on YouTube to host their content and help them access one another's audiences, co-creating content that promoted critical thinking skills and tackled complex social issues.
To help establish the publishing models of the future, we set up the Baltics Media Accelerator, helping three emerging online media companies to build scalable and sustainable businesses. We analysed each company's needs and developed a tailored strategy to help them attract investment, including a capacity building programme with experts from local agencies and media organisations providing training and mentoring. After Zinc Network's involvement, all of the companies' audience share increased by over 50%, with one business seeing a 200% increase in advertising revenue and another securing angel investment, putting them on a long-term footing to commercial success.