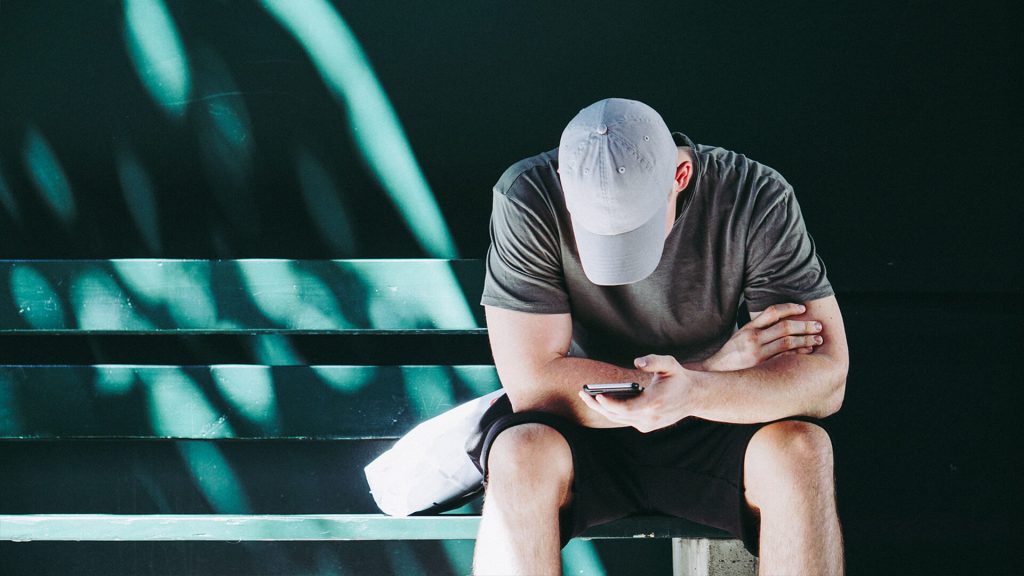 Countering fake news and championing authentic voices
Fake news contaminates the communications environment, undermines democracies, weakens international alliances and can increase polarisation. We work with governments, academics and tech companies to understand the information and media ecosystem and create solutions that tackle false narratives, promote a balanced and independent media sector, and empower positive voices to counter mistruths and misconceptions.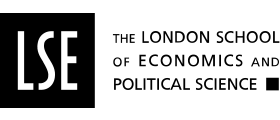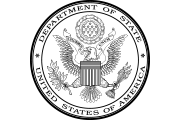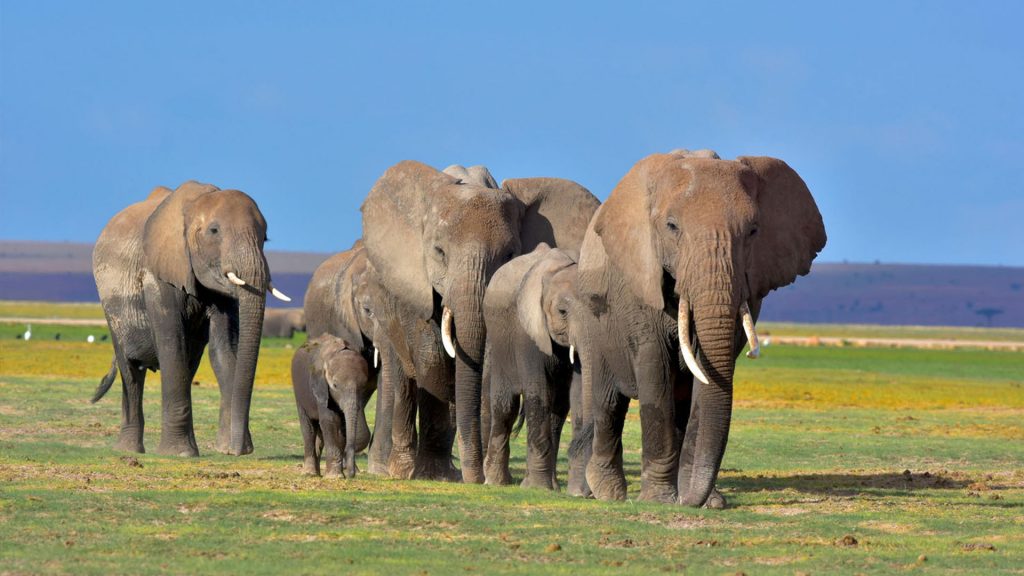 Championing environmental and animal welfare
The world is facing unprecedented environmental threats. We work to tackle everything from plastic pollution to the ivory trade via our own independent Zinc Facebook channel – with a global reach of over 1.7 billion people – and through our partnerships with governments and charities.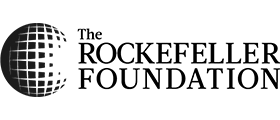 Read more on the blog
Why we joined the fight against plastics
It's hard to believe now, but back in 2016 hardly anyone was talking about plastic. With 'Blue Planet 2' still a year and a half away from being released, only NGOs were talking about the…
GravityLight powers 38 million views
An electric light powered solely by gravity? It's an astonishing story — and when it landed in my inbox last year, I knew I had to commission a film about it for our Facebook video…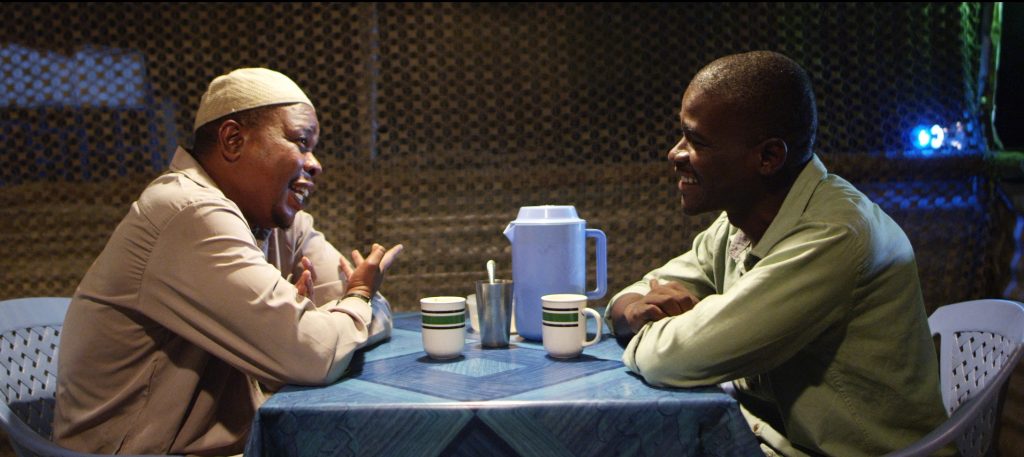 Building community resilience to violence and extremism
We're helping governments and charities around the world build resilience to violence and extremism. We amplify the voices of civil society groups and positive influencers, building up their skills and championing their creative ideas. We also work with governments to deliver education campaigns, helping parents and teachers spot the signs of radicalisation.